[GSoC 2018 - TrackGit] Progress Report 13
This is the thirteenth progress report for TrackGit project. I did the following in last week:
Since, the planned work from the proposal is done, Stephan and I agreed on doing some UI improvements to the existing views. Stephan suggested me some improvements, which I did in last week. These are:
Added progress bar to Clone Window
I added a progress bar to the clone window. This will give better information about the clone progress.
The following screenshot shows the improved Clone window: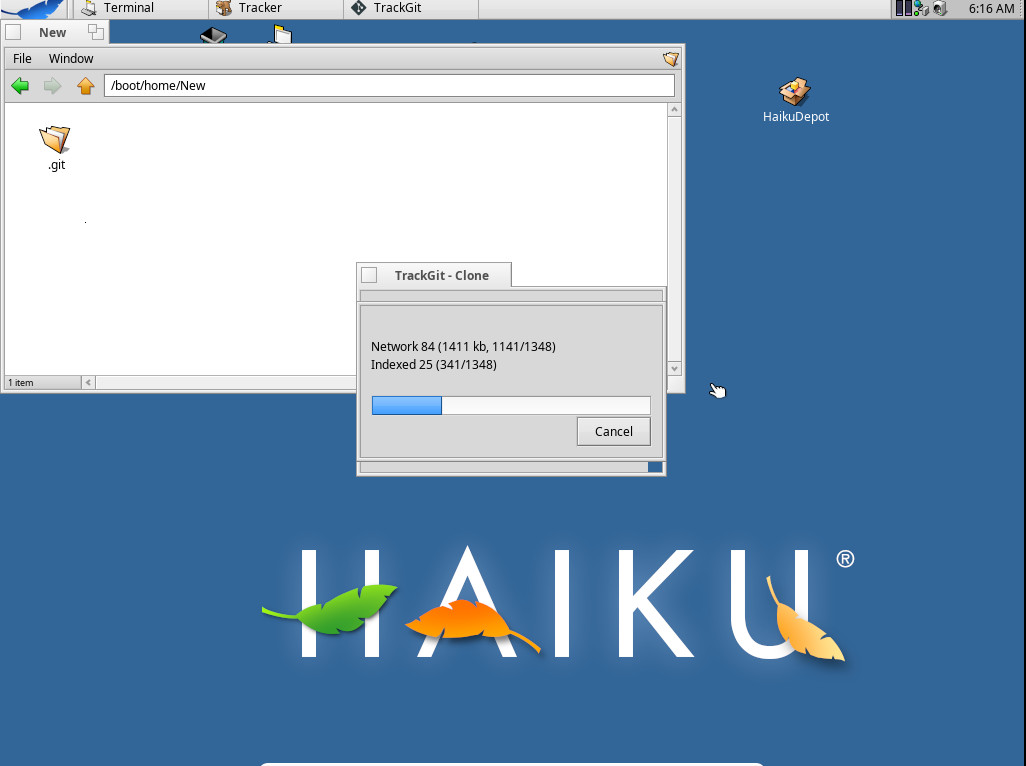 Added link to open file in Status window
Now the user can open files directly from the Status window. User just needs to double click the file to open it.
The following screenshot shows the working of the same: