GCI 2015 meeting; D -2
Friday, I sleep surprisingly well for a first night abroad. I chose to wear a red FSFE t-shirt "There is NO CLOUD, just some other people's computers".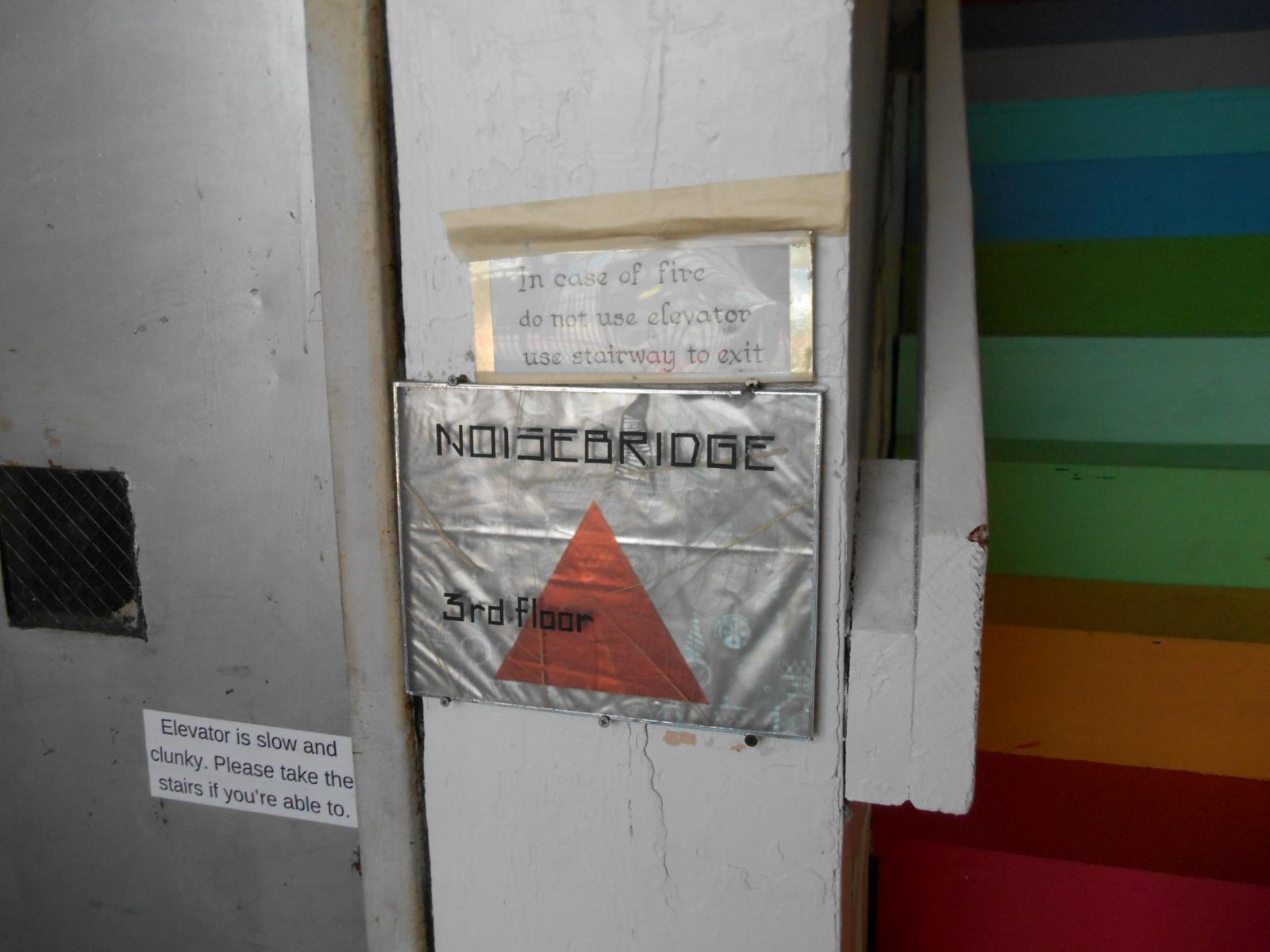 At 10am I'm going out to get a donut and coffee, and try to get inside NoiseBridge. Ringing the bell didn't really work the first time, so I had to work a bit and retry once or twice. But then I was greeted by a French guy, who gave me a tour of the space : library, soldering stations, lots of parts, two classroom, a sewing space, and soon a large cutting machine… they have the whole 3rd floor of the building!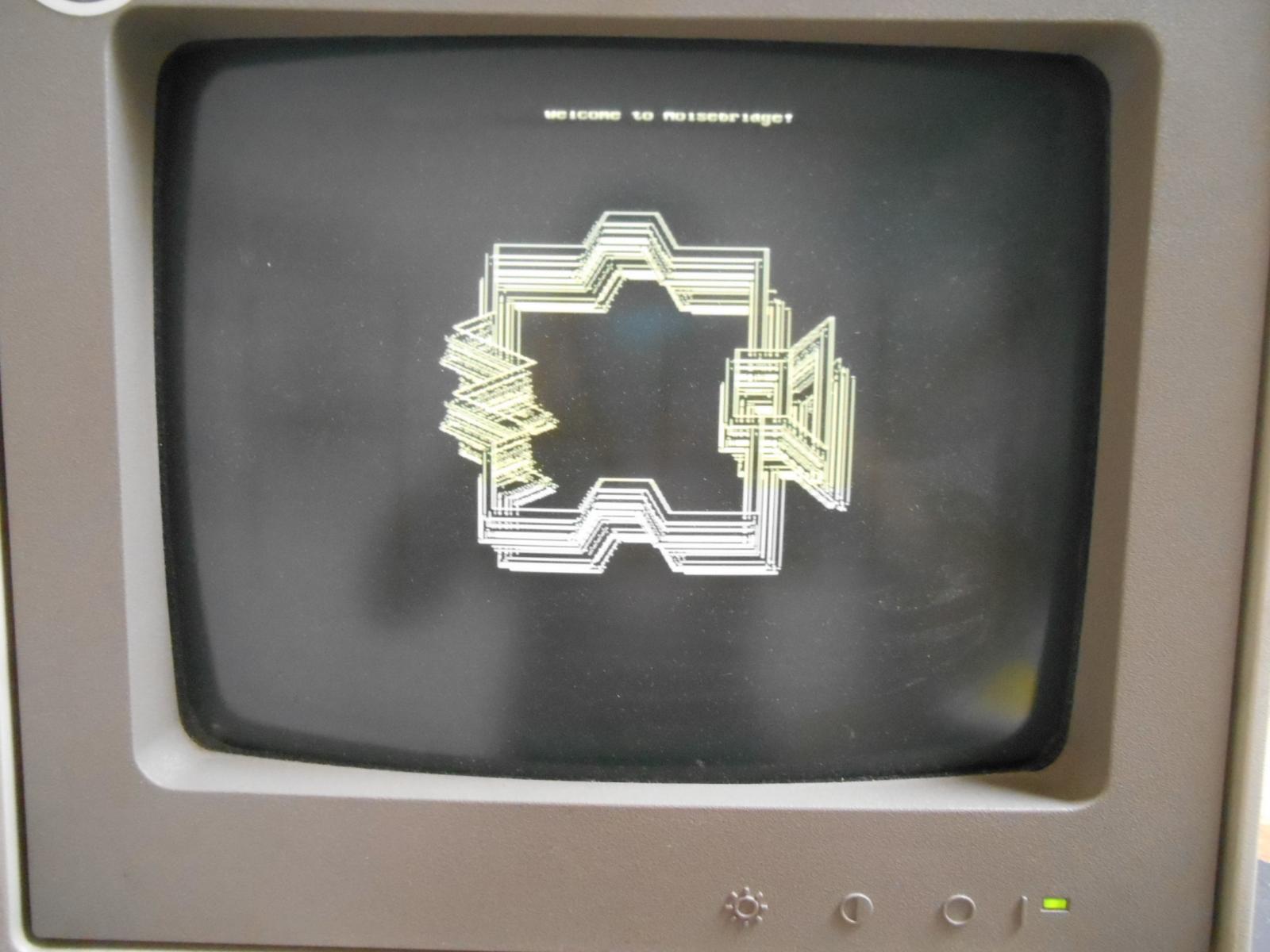 There weren't many occupants as most hackers were at the Toorcamp for the week. But gradually more people came in, either hackers with their own RFID pass, or visitors ringing the bell. After some time, we noticed there were more French-speaking people than natives :D
I plugged my laptop, found the (open) Wifi, and started writing a few slides for the GCI lightning talk on Monday. After some distractions (curse twitter!), I managed to produce 5 slides, which should be enough.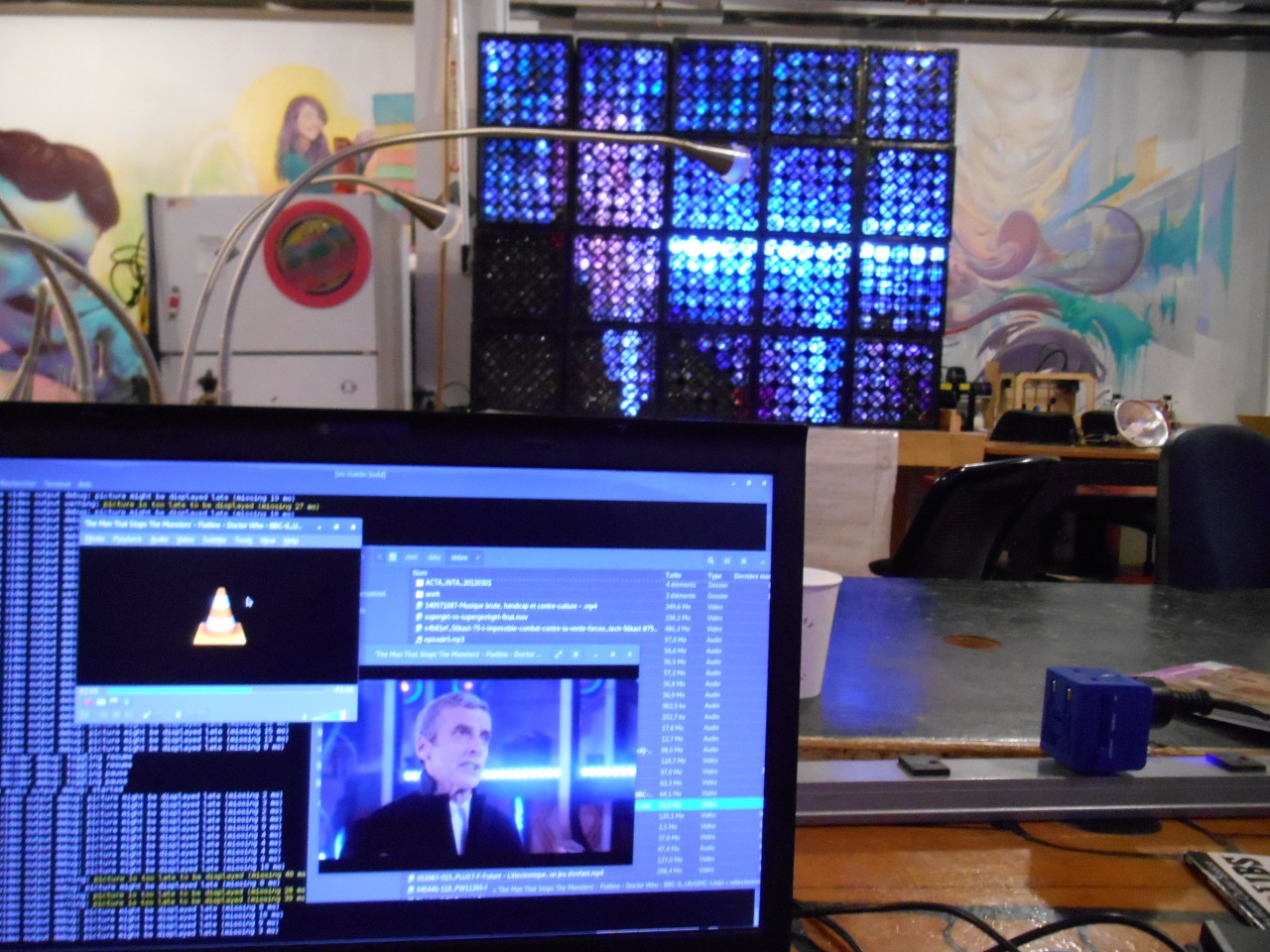 Then I decided to have a look at the Flaschen-Taschen LEDs-in-bottles screens that can be controlled over the network. There already was some code to send videos to it, but I decided to add a vout module right into VLC. And… it works! Just need to upstream the patch now.