Overview of Messaging in the Application Kit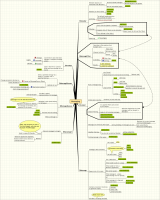 For the API Documentation team I've prepared an overview of the messaging functions in the Application Kit, mind map style. This image should be the guide to writing the actual API documentation.
Please redirect comments on the technical content to the haiku-development list. They are highly appreciated!