Haiku Trademark Registration - Achievement Unlocked!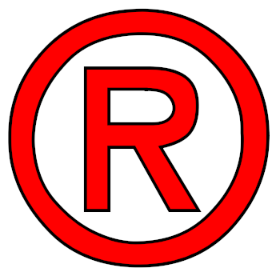 We are happy to announce that the trademark registration process of the HAIKU logo® has finally been completed (pdf) by Haiku, Inc.
Over the last year or two, Haiku, Inc. has been seeking to cleanup the Haiku trademark usage. The official registration of the logo was a major part of that process.There are several benefits of having Federal trademark registration, which include fortifying the protection of the mark and entitling additional methods of resolving trademark infringers. As R1 continually draws nearer, having this additional recognition and protection is a good thing.
Haiku, Inc. provides a page describing the trademarks and their proper usage.