Haikuware donates $2,000 to Haiku, Inc.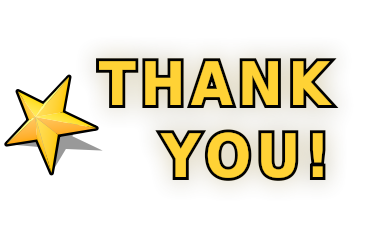 A big and heartfelt thank-you goes out to Haikuware and its supporters. Over this weekend, a $2,002.09 donation has been made to Haiku, Inc. on behalf of Haikuware's financial contributors. The current funds available to Haiku, Inc. are now over $13,000 dollars!
This donation will be earmarked for contractual work on any of the R1 requirements. Additionally, there are intentions to use other finances to supply developers with the necessary hardware to resolve issues and improve support for them.
Contributors, who are interested in contractual work, should read more information about submitting a request for funds.